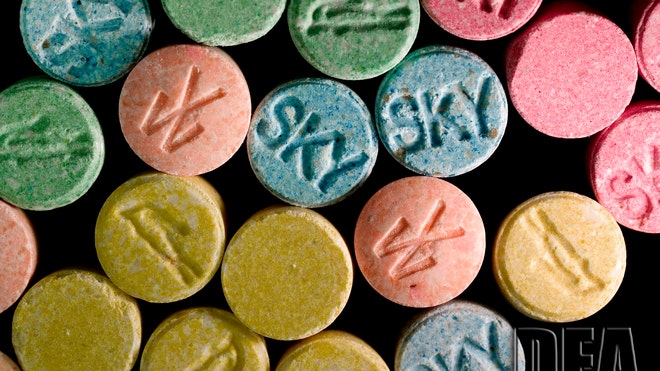 DEA/Handout via Reuters) Artist and therapy student Anna and her friends marked a birthday in New York recently with a familiar ritual: They pumped up the electronic music, danced, and celebrated with a special guest called Molly. "It was a group of about 12 people at someone's house and we were all just celebrating," Anna recalled. "Somebody had it and, and you know, it was a pretty electronic music kind of crowd." Molly, an illegal stimulant frequently sold in pill form, has become prominent in the electronic music scene over the past decade, said Anna, 26, who did not want to give her full name because she is in school and "counseling people to be healthy." Molly is the street name for a drug that is pushed as the pure powder form of a banned substance known as MDMA, the main chemical in ecstasy. In the last five years, Molly has made its way into popular culture, helped by references to it made by entertainers such as Madonna, Miley Cyrus and Kanye West. The drug's dangers became more clear after a rash of overdoses and four deaths this summer, including two at a huge annual electronic music festival in New York City. The parties of the late 1980s and early '90s saw the heyday of ecstasy, but its popularity began to wane a decade ago after a number of deaths and hospitalizations. That's when Molly made her way onto the scene. Over the last few years, drugs sold under that name have "flooded" the market, said Rusty Payne, a spokesman with the Drug Enforcement Administration. In some states, there has been a 100-fold increase – the combined number of arrests, seizures, emergency room mentions and overdoses – between 2009 and 2012, according to DEA figures. The drug is accessible and marketed to recreational drug users who believe it to be less dangerous than its predecessor, which was often cut with other substances, from Ritalin to LSD. Like ecstasy, Molly is said to give a lengthy, euphoric high with slight hallucinogenic properties. In reality, however, the promised pure MDMA experience "doesn't exist," said Payne.
Correction: United Nations-NKorea Story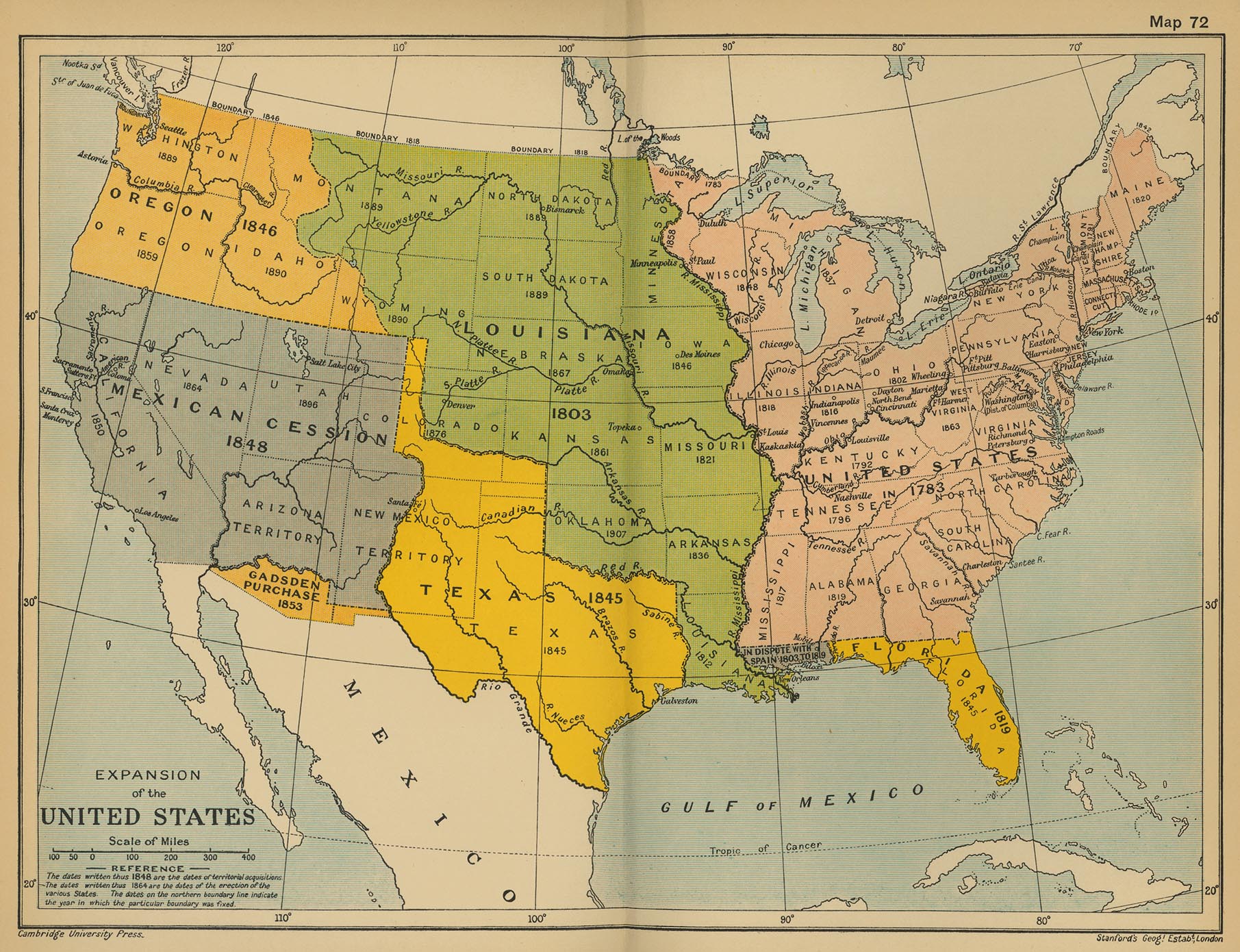 'Bill' Oliphant, Knoxville Knoxville News Sentinel A Yes, Vladimir Putin. The United States is an exceptional country, but that is not to say Russia isnt exceptional. Large or small, every country on the face of this planet is exceptional. Almost all countries celebrate their revolutions, epic battles, valiant defenses, talented and/or heroic individuals, prolonged struggles, natural disasters, financial collapses and such. Most are prideful of their great polymaths, playwrights, composers, writers, scientists, inventors and explorers. All have suffered the embarrassment of misguided policies, unsavory alliances, atrocities, persecution and discrimination. Generally, they take pride in their identity, history and culture; deserve understanding and respect of their uniqueness from other countries; and resent criticism from countries that belittle them. Surprisingly, the citizens of some Communist countries have a more positive attitude regarding the general direction of their countries than we do (i.e., China and Russia are 85 and 37 percent positive, respectively, versus the United States, with only 26 percent positive) and are more optimistic about the future, while the most vocal self-proclaimed patriots in the United States seem to absolutely hate our democratic government, the basis of our exceptionalism. While governments following the Communist Manifesto are based on the principle that the bourgeois (wealthy or privileged/intelligentsia) are evil, and the proletariat (middle income and workers) are victims at the mercy of the bourgeois and capitalism, our Declaration of Independence and Constitution are based on the principle that all citizens are entitled by natural law to certain inalienable rights that are guaranteed and protected (from power, corruption and greed) by rule of law, and not the arbitrary dictates of despots or demagogues. So, yes, Mr. Putin, the United States is exceptional, and, while your rendition of Blueberry Hill may also be exceptional, I submit that President Barack Obama beats you hands down with his rendition of Al Greens Lets Stay Together. 2013, Knoxville News Sentinel Co.
Letter: The United States really is exceptional
1 about North Korea at the United Nations, The Associated Press misidentified the North Korean speaker. The diplomat who spoke is deputy permanent representative Ri Tong Il, not Sang Beom Lim, who is a South Korean diplomat. A corrected version on of the story is below: NKorea spurns SKorea nuke disarmament deal NKorea spurns SKorea's offer of development aid for nuclear disarmament By PETER JAMES SPIELMANN Associated Press UNITED NATIONS (AP) North Korea on Tuesday spurned South Korea's offer of development aid in exchange for giving up its nuclear weapons, saying "this can never, ever, be a political bargaining chip." North Korea's deputy permanent representative, Ri Tong Il, was speaking in the "right of reply" session at the end of the annual General Assembly speeches, when countries unleash their most outspoken diplomats to counter arguments made by other countries in their high-level speeches. He spoke a few hours after North Korea's vice foreign minister, Pak Kil Yon, blamed the "hostile policy" of the United States for continuing tension on the divided Korean Peninsula. Pak told the U.N. General Assembly the United States is aiming at military domination of Northeast Asia and has designated North Korea as "its first attack target." Pak also contended that the United States was abusing the power of the U.N. Security Council, and that a January resolution that tightened sanctions on the North for a long-range rocket launch was unfair. Pak did not mention the subsequent nuclear test explosion that was also condemned by the council and deepened concern over the North's weapons programs. Ri said later, in the "right of reply" session, that North Korea "and its people have been living with nuclear weapons and bombs over their heads for decades." Under these "provocations" North Korea had no option other than to obtain nuclear weapon itself as a deterrent, he said. Ri unequivocally rejected a South Korean offer of economic aid conditional on the verifiable nuclear disarmament of North Korea, also known at the Democratic People's Republic of Korea, or DPRK, saying the nuclear umbrella was needed to protect the North from South Korea and the United States. "This is again provocation against the strategy policy of the DPRK," he said. "This can never, ever, be a political bargaining chip. This is a policy under the security environment of the DPRK for safeguarding peace and security, and thereby to ensure the environment for peaceful economic development.