name and image from all its marketing and social-media, and stop using her name in promotional contests. Status: Still pending At Stake: The foundation says the real issue at stake is Julia Childs legacy, especially considering the chefs well-known stance against endorsing products, but its still in the midst of calculating how much money to ask for. Memorable Quote: Foundation spokesman Todd Schulkin: Given the value of todays food celebrities, the value will be in the millions of dollars. The Case of the Eleven-Inch Footlong At the beginning of this year, Subway came under fire when photos went viral of a customer rolling out a tape measure next to his supposedly foot-long Subway sandwich, and proving that his meal literally came up short. Lawsuits inevitably followed, with one lawyer estimating that the company essentially cheats its patrons of $142.5 million worth of food every year. Subway responded by pledging to tighten its standards and ensure that a foot equates to 12 inches in each of its more than 38,000 restaurants worldwide. Status: At the Subways request, the case was moved to the federal court system in May. At Stake: On Subways side, potentially hundreds of millions of dollars, and as-yet-uncalculated costs of instituting a new hoagie-measuring system. On the plaintiffs side, bigger sandwiches and, presumably, waistlines. Memorable Quote: Plaintiff Jason Leslie: They advertise in all these commercials, Footlong, Footlong, Footlong, and now I feel like an idiot. I cant believe I fell for that trick. The sandwiches are anywhere between a half-inch to an inch shorterI feel cheated. The Case of the Anus Burger In 2007, Carls Jr.
The Food Column: Her working-class style recipes yield high-class eating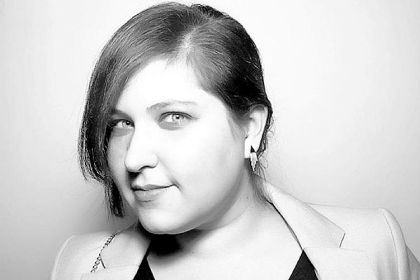 Click through to see other winners of the international honors. Napa Farms Market at San Francisco International Airport was awarded for best to-go food. The market, by Tastes on the Fly, also won for "best airport food and beverage reflecting sense of place." The Red Lion at the London Gatwick Airport North Terminal received the award for best airport bar. Best wine bar honors were awarded to Cru Wine Bar at Denver International Airport. Hartsfield-Jackson Atlanta International Airport's Concourse F food court took top honors. Shake Shack at New York's John F. Kennedy International Airport received the award for best quick service dining. HIDE CAPTION Best airport 'food to go' Best airport bar Best fast food/quick service restaurant << Four U.S. airports won a total of six awards Copenhagen's airport took home three awards Awards included best coffee shop, best wine bar and best food court (CNN) — These aren't your stereotypical greasy airport burger and fries. Airports from the United States, England and Denmark dominated the Moodie Report 's third annual Airport Food & Beverage Awards, which were announced Wednesday evening in Dubai. "We have been deeply impressed by the volume and, more importantly, quality of nominations this year," said Martin Moodie, Moodie Report founder and chairman, in a statement prior to the awards announcement. The Moodie Report owns and produces the conference and the awards. "There's plenty of innovation and an intriguing reflection of a number of the sector's most notable trends," Moodie said.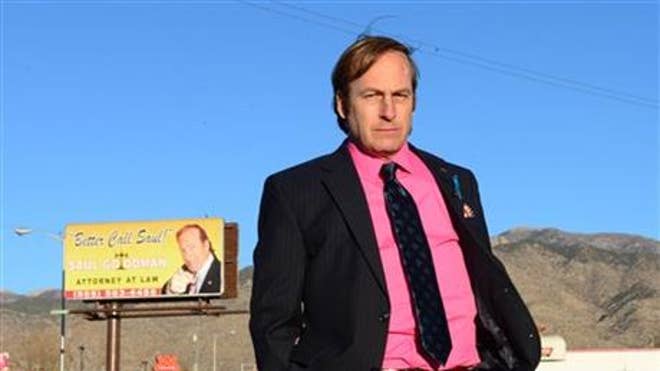 Friday, Oct. 4, at Teamster Temple, 4701 Butler St., Lawrenceville. $12; proceeds benefit Bernard Dog Run, a community-based dog park. bernarddogrun.org/spaghettidinner. Celebration of Caring: Dinner, dancing and music to benefit Northside Common Ministries' food pantry and homeless shelter. 6 to 9:30 p.m. Oct. 18 at The Priory, North Side. $75 per person. 412-323-1163. Pink Ribbon Bagels: For the month of October, local Paneras will sell pink-ribbon-shaped bagels featuring cherry chips, dried cherries, cranberries, vanilla, honey and brown sugar. Local sales benefit Magee-Womens Hospital, the Young Women's Breast Cancer Awareness Foundation, and the Cancer Caring Center. To preorder, go to paneracovelli.com/gopinkpittsburgh. Kale and quinoa salad with roasted tomatoes PG tested Juice and zest of 1 lemon 1/2 cup extra-virgin olive oil 1/2 cup freshly grated parmesan or pecorino 1/2 teaspoon crushed red pepper Fine sea salt and cracked black pepper to taste Make the dressing: Combine the garlic, salt, and lemon juice and zest in the bowl of a food processor.
The best in airport food and drink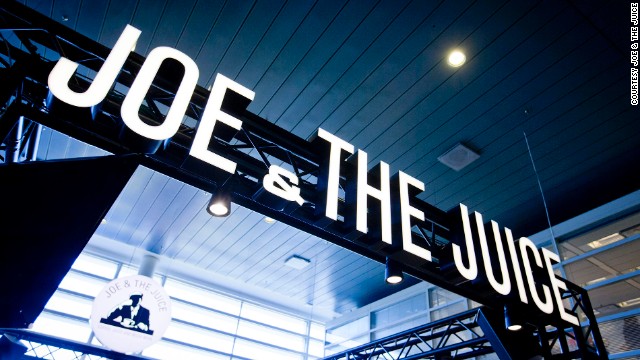 The Chico Chamber of Commerce, UnitedHealthcare and other local businesses are teaming up with Catalyst for a month-long education campaign and food drive to highlight October's National Domestic Violence Awareness Month and to support the nonprofit's shelter for victims of domestic violence. L to R: Chico Mayor Scott Gruendl; Julie Christenson, UnitedHealthcare employee and domestic violence survivor; Pam Jamian, site director, UnitedHealthcare Chico Operations Center; Anastacia Snyder, executive director, Catalyst Domestic Violence Services; Heather Ugie, member services manager, Chico Chamber; and Katie Simmons, president & CEO, Chico Chamber (Photo: Brian Peterson). The Chico Chamber of Commerce hosted a Chamber Business Connections forum today with Chico-area business members to launch the education campaign, which includes public service announcements, resource information located on the Chico Chambers website at www.chicochamber.com , and a month-long food drive sponsored by UnitedHealthcare to benefit the Catalyst shelter pantry. This is the fourth year UnitedHealthcare employees in Chico have organized a food drive to support women and children served by Catalyst. Catalyst is grateful for the strong support from the Chico Chamber, UnitedHealthcare and other businesses in the community and truly humbled by their dedication to our mission and cause, said Anastacia Snyder, executive director, Catalyst Domestic Violence Services. Raising awareness and educating the public are so important to helping end the cycle of domestic violence. This month-long campaign is a new way in which we can extend our reach and impact. The Chamber Business Connections event was held at UnitedHealthcares Chico operations center with more than two-dozen area businesses participating. Community leaders, including Mayor Scott Gruendl, and domestic violence experts and survivors were among the speakers who discussed domestic violence issues, resources available in Butte County, and the important role of the business community in supporting domestic violence prevention programs. Todays event is an excellent example of the Chico business community coming together to help an important cause and organization that provides critical services for victims of domestic violence, said Mayor Gruendl. This month-long awareness campaign and food drive that the Chamber, UnitedHealthcare and other businesses are supporting will provide additional resources for Catalyst so it can help people most in need of assistance throughout the year. The Chico Chamber of Commerce is proud to highlight this month-long campaign for such an important cause, said Katie Simmons, president and CEO, the Chico Chamber of Commerce. Domestic violence is a serious issue, and the business community can play a critical role in providing information, resources and support to help end domestic violence. At the breakfast forum, UnitedHealthcare launched its fourth annual employee food drive in support of the Catalyst shelter pantry, inviting other area businesses to participate.